ESTAMP ADHERES TO THE GENDER EQUALITY COMMITMENT
For Estamp, all people have the right to have their dignity respected, as well as the obligation to treat with respect to the people with whom they relate for work reasons.
At Estamp we are committed to giving all our employees the same opportunities for success, regardless of gender, and to helping them learn and develop professionally. Personal integrity and respect for each other is one of the main values ​​of Estamp's inclusive culture, based on SDG 5 Gender Equality and 4 Quality Education, in this case.
Together, we can work collectively to impact positive change!
For more information: International Women's Day
#IWD2023 #EmbraceEquity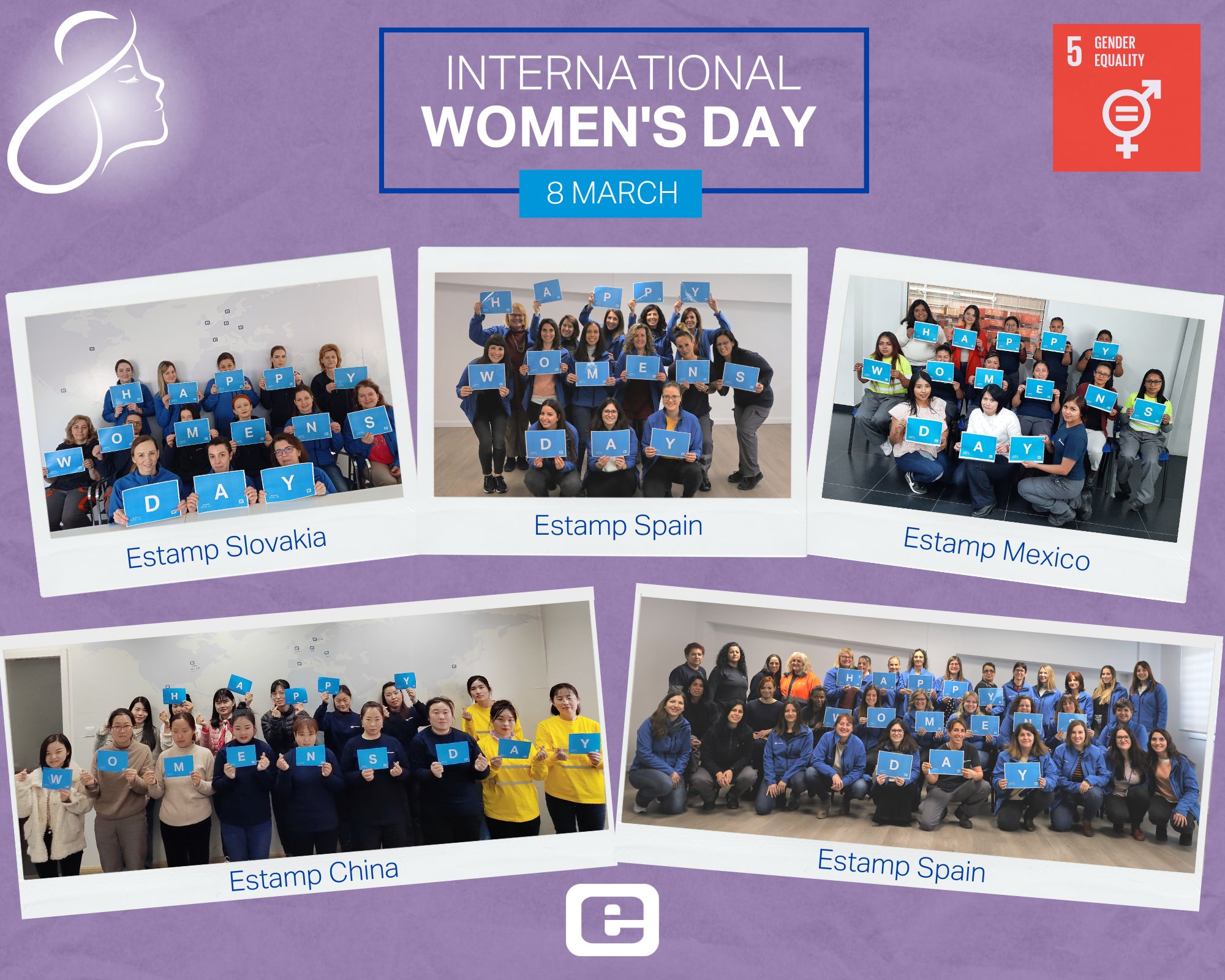 Happy Women's Day!