Our culture
Mission
To accelerate our customers' evolution toward sustainable mobility through innovative stamping-based solutions for powertrain.
Vision
To be the preferred global partner in our solutions for clean powertrain technologies.
Our way
We care for our people. We are devoted to our employees' safety, wellbeing and development. We support people's diversity and reject all kinds of discrimination.
We delight our customers. We are committed and passionate, identifying, understanding and meeting our customer expectations. We strongly believe in long-term partnerships.
We dare and innovate. We are open to new ideas, being agile and driving changes in a fast-evolving environment. Our culture encourages proactivity and creativity, seeking the best solutions.
We are committed to our community. We take responsibility for future generations, protecting the environment and promoting socioeconomic development.
We lead by example. We work as a team, learning together and empowering. We encourage relationships based on mutual trust and respect for each other. We are resilient and optimistic when facing challenges and fulfilling our commitments.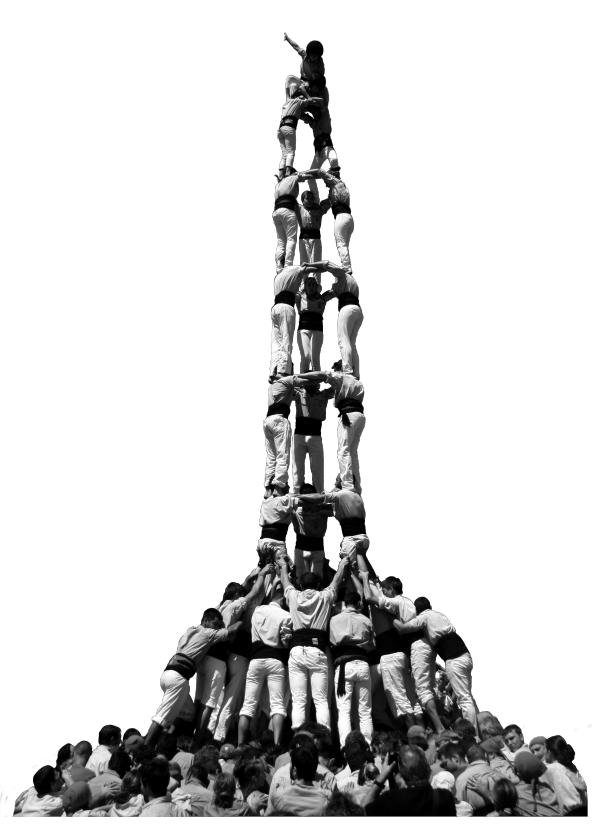 Policy
Employee development
Our team is our most valuable asset.
Ensure personal and professional growth.
Customer focus
Customer satisfaction. Identifying needs and offering added value products and services.
Innovation
Catalyst for progress. Generation of new ideas and turning them into solutions.
Pursuing excellence
Best processes. Health and safety. Quality, cost and service. Environmental protection.
Continuous improvement.
Social responsibility
Socioeconomic development of communities. Ethics and legal compliance.
Compliance
A core issue for the Directors and Management at Neklar Group is demanding the compliance with regulations, a keystone of the business, with the following commitments:
Developing a corporate-focused compliance management system, centring on minimizing the risks identified and fostering constant improvement.
Providing the Compliance Supervisory Body with the necessary authority and independence to implement the system's management.
Demanding 'Zero Tolerance' for behaviour that may lead to non-compliance with the law and compliance procedures, particularly in the following matters:
– Corruption, extortion and bribery.
– Unfair competition.
– Conflict of interest.
– Fraud or counterfeit.
Preserving the privacy, intellectual property rights and confidentiality of information, avoiding any type of non-authorized disclosure.
Guaranteeing financial responsibility and reliable and accurate records.
Generating a culture of compliance respecting these procedures.
Training staff in the awareness and understanding of their compliance-related responsibilities and in applying the management system.
Fostering the reporting of any non-compliance events, incidents or doubts concerning compliance procedures, using the whistle-blowing channels created by the company and ensuring personal protection against retaliation.
Enforcing disciplinary actions, as provided under the current labour rules in force, where necessary.
Achieving third-party commitments (suppliers, subcontractors and other business partners) in applying the compliance system with the endorsement of Neklar Group's Code of Conduct.