Combining the best of in-house and external expertise
Product design is done in-house with support from best-in-field technological partners.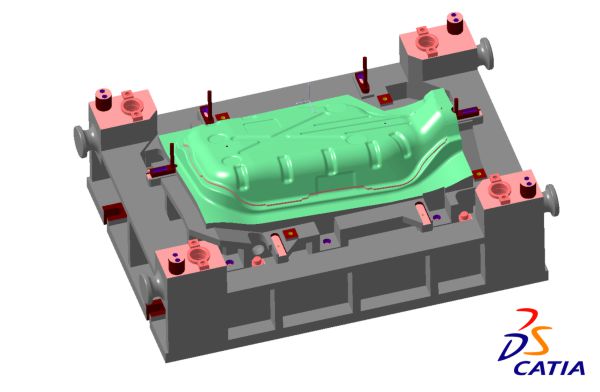 Product design using Catia NX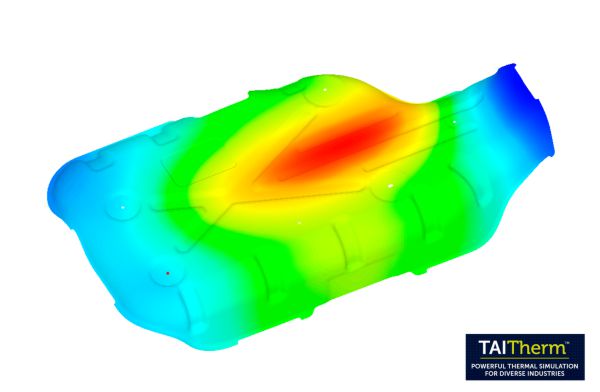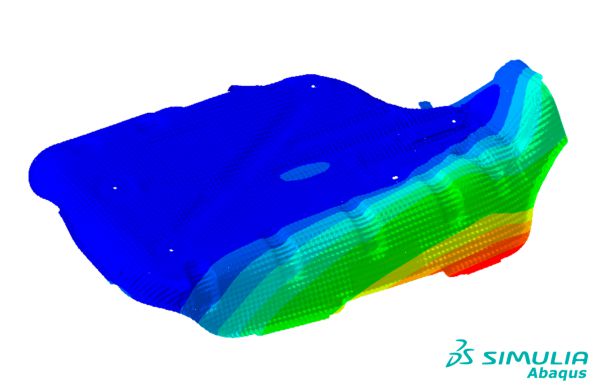 Mechanical analysis
Modal frequency analysis
Random response analysis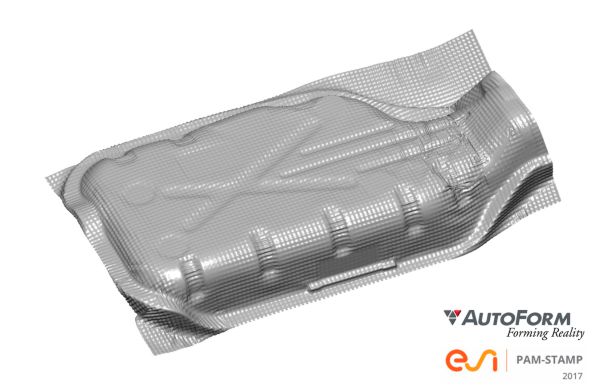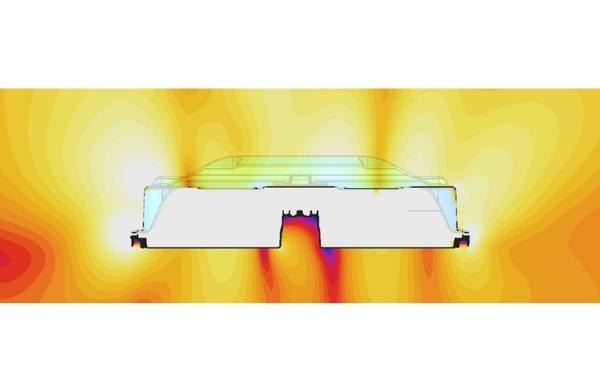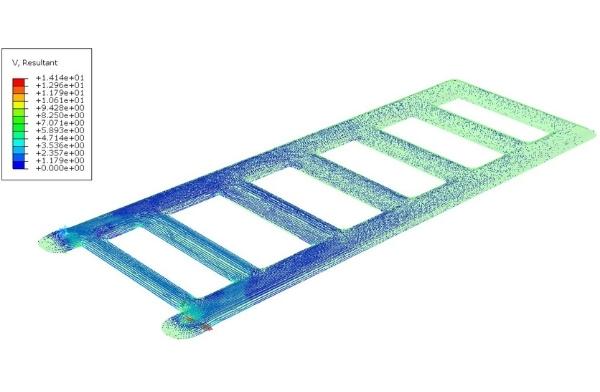 Computational fluids dynamic
Hands-on testing:

-Thermal
-Chemical
-Mechanical
-Acoustic

Fast prototyping for best results
Neklar uses fast prototyping to optimize series tooling design and product performance. Prototype tools are adapted to specific client needs such as lead time, cost and tool lifetime. This also allows us to use our expertise on materials and processes to ensure the highest quality finishing.
Focusing on innovation
Innovation is one of our main business drivers. We believe in change, development, transformation and progress. Our innovation team is actively generating new ideas and turning them into solutions with the support of our designers.
We are currently very excited working on three granted & consortium projects: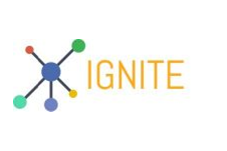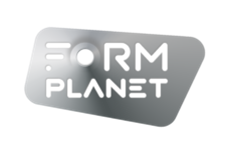 FORMPLANET, on boosting the sheet metal forming industry under the HORIZON 2020 program.
Click here to learn more.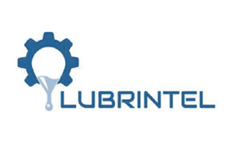 LUBRINTEL, new intelligent lubrication systems for metal processing under the funding of CIEN.
Click here to learn more.