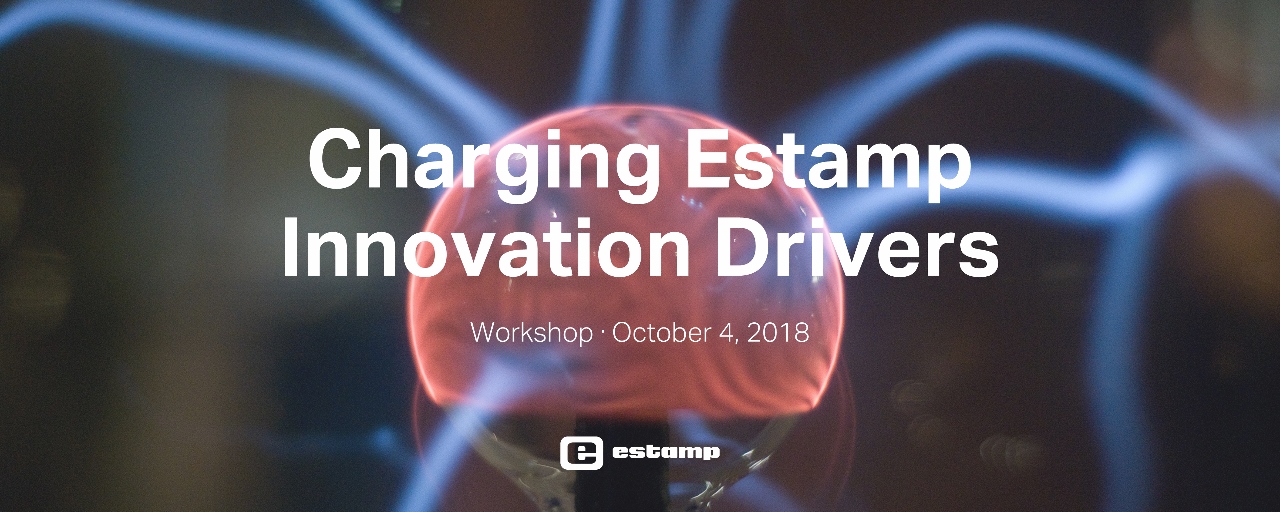 Today, 4 October, the Estamp innovation team organised a workshop session entitled "Charging Estamp Innovation Drivers" in order to generate ideas and detect opportunities of collaboration with the Catalan Technology Centre Eurecat and offer a response to our "Innovation Drivers".
Innovation is one of Estamp's main business drivers and we are permanently committed to progress, transformation, development and change. For this reason, today we wanted to share the event with a new and different technology provider with a view to supporting our innovation needs and keeping abreast of the latest trends in the automotive sector.
We were visited by more than ten experts in different areas such as metal materials, functional fabrics, vehicle electrification, modelling and simulation, robotics and automation, advanced manufacturing and smart systems, thus enabling the workshop to fulfil its objectives.
After sharing information with the Eurecat experts on the segmentation of Estamp products, their characteristics and functions and our "innovation drivers", we gave them a guided tour of the plant to allow them to see our production processes. This was followed by an intensive session for the generation of ideas and challenges.
The visit was a resounding success and the visitors were very happy with the result and eager to study and work with the ideas and challenges generated.