NEW COLLABORATION WITH EURECAT TO DEVELOP BIPOLAR PLATES
Estamp collaborates with EURECAT, the main technological center of Catalonia, to develop cost-effective, light weight and durable metallic bipolar plates for PEM fuel cells. Novel forming technologies and coatings will be developed, focusing on lower costs while achieving state-of-the-art performance.
The objective of the FormPlate project is to optimize the energy efficiency, cost, and durability of metallic bipolar plates in PEM fuel cells for the transport sector. This contribution is important for Estamp for the energy transition through the implementation of hydrogen-based electromobility.
As a result of the FormPlate project, a new design and manufacturing technology will be obtained that will allow the direct commercialization of an innovative range of metallic bipolar plates with high functional performance and durability.
Project funded by the Ministry of Science and Innovation under the call for R&D&I Projects in Public-Private Collaboration.
Project's reference: CPP2021-008514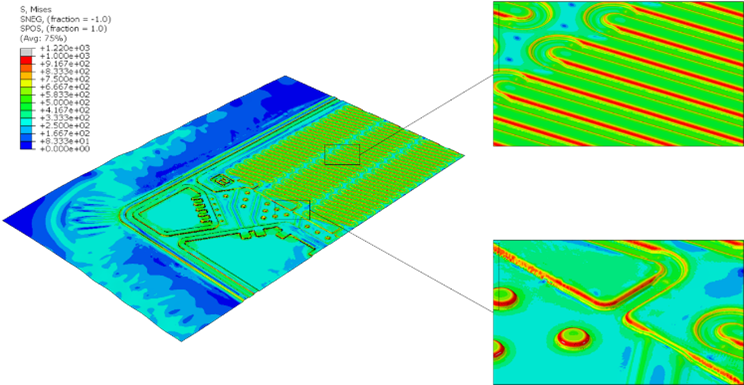 Other Estamp news about hydrogen: