ESTAMP TEAM WISHES YOU A MERRY CHRISTMAS & A HAPPY NEW YEAR 2022
Let's enter the New Year with hope and good health and of course, with enthusiasm and optimism. Now is the time to take advantage of new opportunities and to come together with renewed strength.
In addition, we have collaborated with the Cruz Roja through an advertisement in the Christmas special of the Diari de Terrassa, with the campaign "The educational toy". This year's goal is to try to collect more than 115.000 new games and toys that will be delivered at the beginning of 2022 to the families of 60.000 children in vulnerable situations.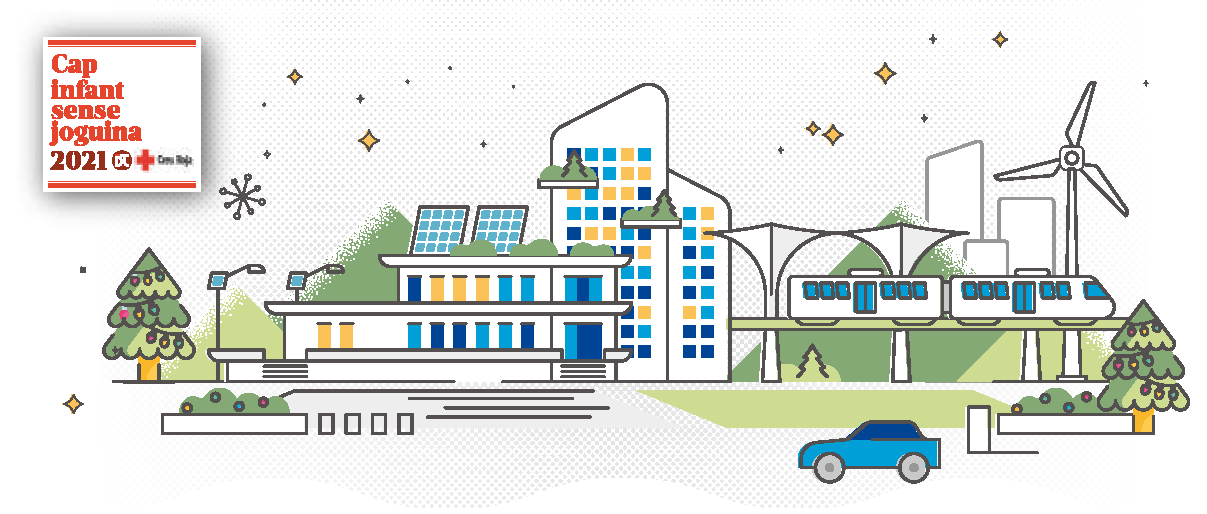 MERRY CHRISTMAS & HAPPY NEW YEAR 2022!
Yours,